Pain and injury coping guidance
The Arm, Back, Neck, Whiplash, Hip & Knee Books from TSO are aimed at those suffering from pain or injury and at employers, doctors and therapists for handing out to their patients. Based on the latest research in fields such as orthopaedics, physiotherapy, ergonomics, biomechanics and osteopathy, this series provides clear and user-friendly advice on how to prevent, cope with and recover from pain or injury.
Your back operation
'Your Back Operation' is a guide for patients who are having surgery for sciatica. It will be suitable for most patients, and aims to help them recover and get on with their lives.
Available formats:
The Neck Book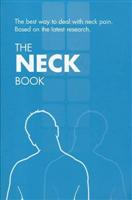 This publication contains accurate and effective advice and information on early management of neck pain, based on the latest research in the fields of orthopaedics, physiotherapy and ergonomics.
Available formats:
The Back Book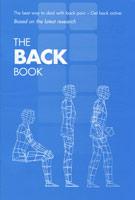 Aimed at those with back pain, 'The Back Book' offers evidence-based advice on coping with back pain and leading a normal life.
Available formats:
The Whiplash Book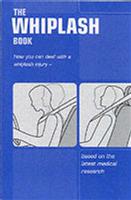 'The Whiplash Book' provides advice and information on how to cope with whiplash injury, in order to avoid long term pain and disability.
Available formats:
The Hip & Knee Book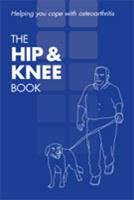 'The Hip & Knee Book' is an indispensable resource for anyone that has osteoarthritis affecting their hip or knee.
Available formats:
Health and Work - Employee's Booklet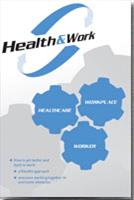 Research shows that work is good for physical and mental health. We now have good evidence that returning to work as soon as possible actually helps recovery. It is the best way to avoid long-term sickness. This booklet is about helping employees get back to health and work.
Tackling Musculoskeletal Problems: A Guide for Clinic and Workplace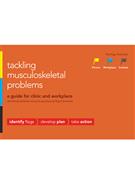 Most people experience musculoskeletal problems some time during their lifetime. This practical guide is aimed at everyone involved in tackling musculoskeletal problems in healthcare and the workplace. It explores the problems and solutions, sets out the steps that need to be taken and, importantly who needs to take them, and when.