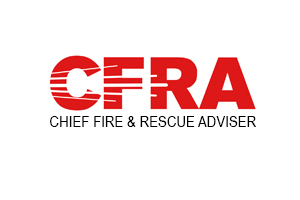 Generic Risk Assessments (GRAs) Pre-2009
The Generic Risk Assessments (GRAs) from the Department for Communities and Local Government are the product of a 10 year consultation period. The GRAs in this series have been designed to safeguard emergency services personnel and members of the public.
All of the GRAs are available to order individually and as a standing order.
Binder pack and A4 loose-leaf standing order code: 19219
To enquire about standing orders email: subscriptions@tso.co.uk; tel: +44 (0)333 202 5070 or write to TSO, Standing Orders Dept, PO Box 29, Norwich, NR3 1GN.
Dynamic Management of Risk
This guide brings together information about risk management in one volume, to assist all personnel to make the appropriate contribution to achieving and maintaining acceptable levels of safety in dangerous environments where risk can not be totally eliminated.
Available formats: