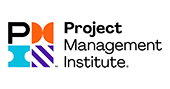 Project Management Institute
Project Management Institute (PMI) is one of the world's largest professional membership associations, with half a million members and credential holders in more than 180 countries.
PMI's 12 standards for project, program and portfolio management are widely recognized - and increasingly they are the model for project management in business and government.
Key titles
A Guide to the Project Management Body of Knowledge (PMBOK Guide) Seventh Edition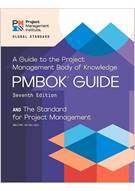 Contains knowledge areas on Apprsoaches for Agile and Iterative and Adaptive Environments, describing how these practices integrate in project settings.
Available paperback translations:
Also available in the following languages: Brazillian/Portuguese, Chinese, Italian, Japanese, Korean, Portuguese, Russian.
For further details contact: ibp@tso.co.uk