The latest global pharmacopoeia titles are available to buy now
We also offer other pharmaceutical titles, such as the British National Formulary, Martindale: The Complete Drug Reference, Stockley's Drug Interactions, The Orange Guide, The Green Guide and the Good Clinical Practice Guide.
Download our catalogue to find out more or contact our team at pharmahealth@tso.co.uk or +44 (0)1603 696977.
You can also visit our HSE, NHS and WHO publication sections.
---
Featured Products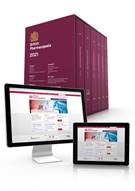 Published: 31 Jul 2020
ISBN: 9780113230839
Price: £1000.00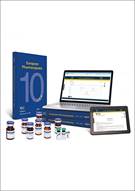 Published: N/A
ISBN: 7704061
Price: £510.00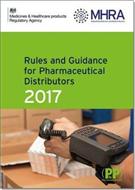 Published: 06 Jan 2017
ISBN: 9780857112866
Price: £70.00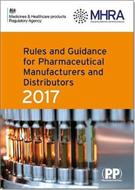 Published: 06 Jan 2017
ISBN: 9780857112859
Price: £80.00
---