Online Access
Use the buttons below to explore the full range of AXELOS publications in multiple formats, or download the official product brochure

(PDF - 2Mb).
Easy access to AXELOS guidance is vital if you are looking to embed our best practices, processes and thinking into your organization. Find out more by downloading the 'Maximizing Access Official Publisher Brochure'

(PDF - 785Kb).
---
---
For further information on AXELOS please visit AXELOS.com

.
Information on single/networked electronic licenses.
ITIL® Practitioner Guidance - Chapter 5, Communication
---
Good communication is essential to the success of most endeavours. It is vital to ensure that teams are aligned in their goals and working methods, especially in the current age of remote working and digital communication.
Good communication is also essential in a time of crisis. Not only internal communication between employers and employees, but also between organizations and their customers. It can be the defining characteristic of successful crisis management.
Click here to download a free PDF of chapter 5 of the ITIL® Practitioner Guidance.
This free downloadable paper provides some universal guidance on how to create effective communication that is efficient, responsive and professional. It provides an initial starting point to help organizations and covers the following topics:
Why good communication is important
Communication principles
Communication techniques
Download the PDF to read the paper and keep an eye on the ITIL Publisher and AXELOS social channels for further guidance and content.
---
Related titles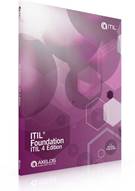 Publishing: 18 Feb 2019
ISBN: 9780113316069
Price: £45.00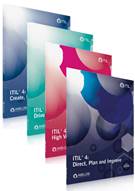 Publishing: 18 Feb 2020
ISBN: 9780113316755
Price: £300.00
---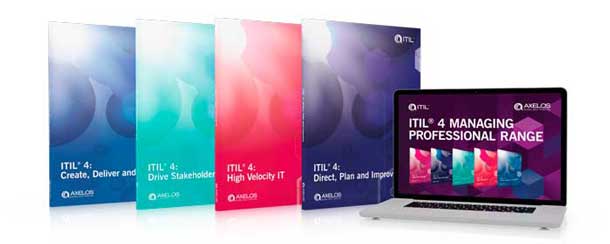 Online Access
The online subscription service offers you quick and easy access to a wide range of AXELOS Global Best Practice publications. It is available to both individual and corporate clients, with a number of licence types and packages available. Download the AXELOS subscriptions brochure

(PDF 2.3MB).
As the service is web-based, there's no need to download or install any software, simply go online, log in and access all your titles on your PC, laptop or tablet.
The Benefits:
Latest authoritative text - all updates and revisions to the publications are included as part of your subscription - this ensures you will be viewing the latest version
Quick navigation - search for individual phrases or keywords, navigate the content with ease
Dedicated support - we are here to ensure you get the most from your subscription.
Your Access Options:
Individual access

Whether you're about go through training, have recently qualified, are looking for reference material, or if you are an individual needing access to the best practice material for your role within a larger organization, this could be an ideal solution for you - individual access for a single named user, with online access via individual username and password.

Multi-user access

We realize that no two businesses are alike, so if you are looking for access for your organization we can tailor the subscription service to suit your requirements. Our dedicated team will talk you through the options and the best way to use and get the most out of the service.

Please get in touch: email digital@wlt.com or telephone: +44 1603 696675
---
---
---
---