Pharmaceutical Press
British National Formulary (BNF) 80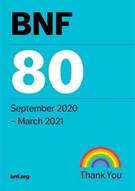 Provides up-to-date guidance on prescribing, dispensing, and administering medicines, plus legal and professional guidelines.
Available formats:
BNF for children 2020-21
Constructed on the basis of authoritative sources, emerging evidence, best practice guidelines and advice from a network of paediatric experts.
Available formats:
Martindale: The Complete Drug Reference 40th edition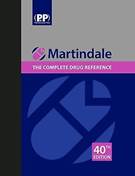 The world's most comprehensive reference source about drugs and medicines.
Available formats:
Stockley's Drug Interactions 12th edition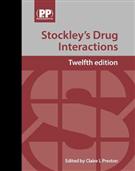 Clinically relevant, evaluated, evidence-based and provides a depth of critical information that can be missing from more general reference works.
Available formats: