MHRA
Medicines and Healthcare products Regulatory Agency (MHRA)
The Medicines and Healthcare products Regulatory Agency (MHRA) is an executive agency of the Department for Health and is the government agency responsible for ensuring that medicines and medical devices work, and are acceptably safe.
A key objective of the MHRA is to encourage and facilitate development of products that will benefit public health. The MHRA aims to do this by communicating regulatory requirements in ways which are accessible to a variety of organisations and individuals.
Much of the day-to-day information and guidance on legislation produced by the MHRA is available directly on their website www.mhra.gov.uk

. However, various must-have reference titles and guides relating to specific areas of the MHRA's work are published by and available to purchase from TSO.
Key titles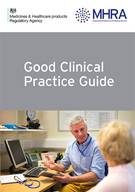 Published: 24 Sep 2012
ISBN: 9780117081079
Price: £45.00
Also available as an eBook

Published: 30 Jul 2019
ISBN: 9780113230761
Price: £1000.00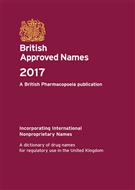 £150.00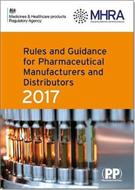 £80.00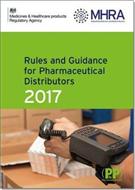 £70.00