Management of Value (MoV®)
Effective until 31 December 2021*, the use of printed out versions of Official AXELOS PDFs, and the use of PDFs or official eBooks on a second e-device (portable digital devices such as smartphones, tablets or laptops), is permitted when sitting an open-book exam that is proctored by PeopleCert:
Read the important details

*these changes will be reviewed accordingly at the end of December, taking into consideration the situation at that time.
MoV is the core guidance for people who are charged with maximizing the value of resources invested to get the best financial and non-financial benefits from programmes and projects.
It is aimed at those with responsibility for directing programmes and projects as well as managing them through to delivery.
The official MOV portfolio includes:
Management of Value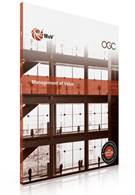 This guide helps organizations and individuals manage their projects, programmes and services consistently and effectively as they have to do achieve more, with less resource. This publication for senior management and programme, project, change and risk managers, will help to protect the quality of outputs, and demonstrate the value of decisions taken.
Available formats:
An Executive Guide to Value Management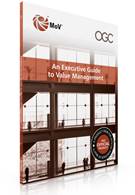 This pocketbook provides a summary view of the detailed practitioner guidance and is a valuable introduction to a risk management approach that can be used across all organisational activities from strategic, programme, project or operational perspectives.
Available formats:
PPM Suite Online Subscription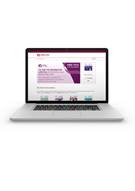 With one subscription get on-line access to the AXELOS core portfolio, programme, risk and project management (PPM) guidance.
Summary
Available formats:
PPM Pocketbook Suite Online Subscription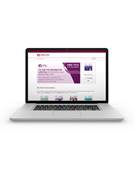 The PPM Pocketbook Suite Online Subscription is in line with the PPM Suite, designed as a quick reference guide to support the PPM portfolio. The online subscription suite of the pocketbook includes handy reference to PRINCE2, MoP, MoV, MSP, M_o_R and P3O.
Available formats: