Management of Risk (M_o_R®)
Effective until 31 December 2021*, the use of printed out versions of Official AXELOS PDFs, and the use of PDFs or official eBooks on a second e-device (portable digital devices such as smartphones, tablets or laptops), is permitted when sitting an open-book exam that is proctored by PeopleCert:
Read the important details

*these changes will be reviewed accordingly at the end of December, taking into consideration the situation at that time.
M_o_R takes a best practice approach which offers a structured and effective framework for risk management.
Its aim is to help organisations to achieve their objectives by first identifying the risks, and then choosing the right response to the threats and opportunities that are created by uncertainty.
Management of Risk: Guidance for Practitioners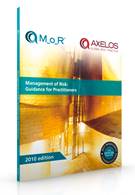 This guide brings together risk management principles, an approach and process with a set of interrelated steps. It supports decision-making and advises how these principles, approach and processes should be embedded, reviewed and applied within different risk contexts.
Available formats:
Management of Risk Pocketbook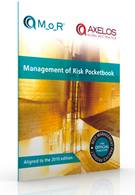 This pocketbook provides a summary view of the detailed practitioner guidance and is a valuable introduction to a risk management approach that can be used across all organisational activities from strategic, programme, project or operational perspectives.
Available formats:
PPM Suite Online Subscription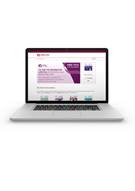 With one subscription get on-line access to the AXELOS core portfolio, programme, risk and project management (PPM) guidance.
Summary
Available formats:
PPM Pocketbook Suite Online Subscription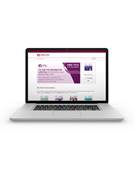 The PPM Pocketbook Suite Online Subscription is in line with the PPM Suite, designed as a quick reference guide to support the PPM portfolio. The online subscription suite of the pocketbook includes handy reference to PRINCE2, MoP, MoV, MSP, M_o_R and P3O.
Available formats:
Whaling for beginners: Book one Breach
Whaling for beginners: Book two Reputations
Whaling for beginners (pack): Book one and two Breach and Reputations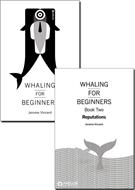 Take advantage of buying both titles in the Whaling for Beginners series with the pack deal saving you over 30% of the RRP.
Available formats: