Management of Portfolios (MoP®)
Effective until 31 December 2021*, the use of printed out versions of Official AXELOS PDFs, and the use of PDFs or official eBooks on a second e-device (portable digital devices such as smartphones, tablets or laptops), is permitted when sitting an open-book exam that is proctored by PeopleCert:
Read the important details

*these changes will be reviewed accordingly at the end of December, taking into consideration the situation at that time.
MoP describes the principles and best-practices to enable public and private sector organizations of all sizes to either introduce or re-energize portfolio management approaches.
All professionals with an interest in, or responsibility for, organizational strategy and delivering programmes and projects, will benefit from MoP.
The official MOP portfolio includes:
Management of Portfolios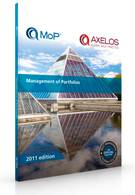 The guide provides practical guidance for managers of portfolios and those working in portfolio offices as well as those filling portfolio management roles outside a formal PfMO role.
Available formats:
An Executive Guide to Portfolio Management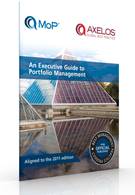 'An Executive Guide to Portfolio Management' is about Portfolio Management and is specifically aimed at senior executives - the subject is discussed from a strategic perspective.
Available formats:
PPM Suite Online Subscription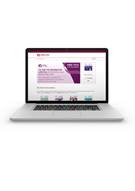 With one subscription get on-line access to the AXELOS core portfolio, programme, risk and project management (PPM) guidance.
Available formats:
PPM Pocketbook Suite Online Subscription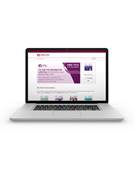 The PPM Pocketbook Suite Online Subscription is in line with the PPM Suite, designed as a quick reference guide to support the PPM portfolio. The online subscription suite of the pocketbook includes handy reference to PRINCE2, MoP, MoV, MSP, M_o_R and P3O.
Available formats: